Industrial

Development Authority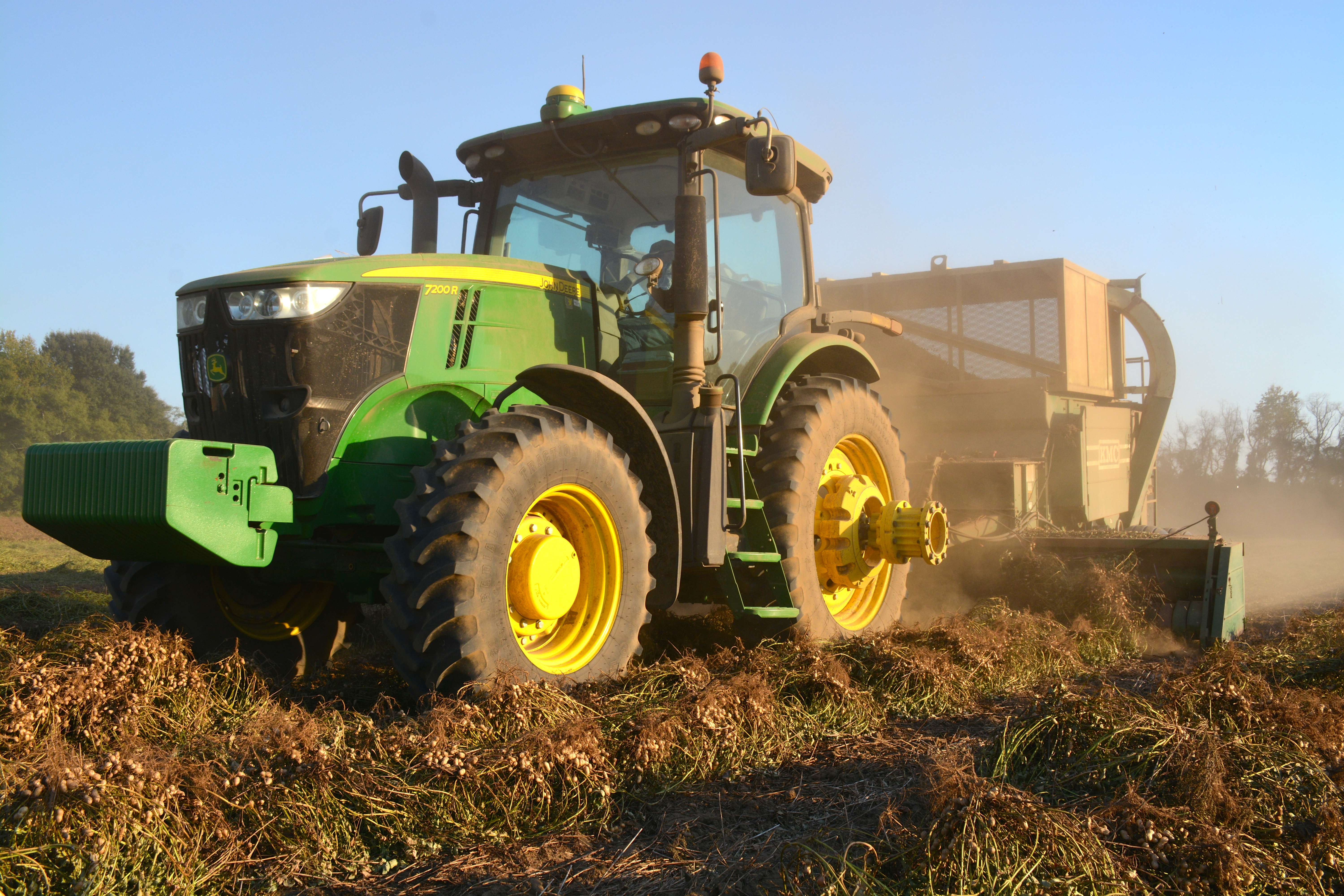 Meetings & Agendas
The IDA meets the 3rd Tuesday of each month at 8am.
2020
Bring Your Business to Cochran and Bleckley County, Georgia!
The Cochran-Bleckley Industrial Development Authority exists to promote the economic development and diversification of the county's employment and tax base by offering attractive incentives to manufacturing and processing companies to remain and expand, or relocate, to Bleckley County, Georgia. As part of its mission, the Cochran-Bleckley IDA has developed an industrial park, constructed shell buildings, supported local technical college and workforce development programs, and led partnerships with other public and private entities.
Employers can readily access Bleckley County's low cost of living, skilled labor force, competitive utilities, existing transportation network, and comprehensive job training opportunities, and the Cochran-Bleckley IDA routinely promotes these advantages to employers and potential industries.