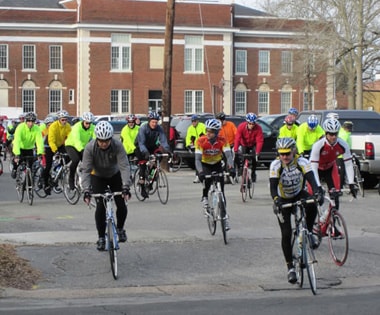 Biking Bleckley
The Biking Bleckley Metric 100 is an annual family-oriented easy/moderate bicycle ride through the Southern Country Roads of Bleckley and surrounding counties. The Metric 100 is a big loop, with other routes branching off and returning to the start.
The Ride begins at 8:30 a.m. at Third and Dykes Streets with check-in beginning at 7:30 a.m., behind the Chamber of Commerce and Cochran Police Department. 7:30 a.m. Check in, Ride begins at 8:30 a.m.
Choose from (4) routes:
15 Mile ~ 30 Mile ~ 50 Mile ~ 62.5 Mile Metric Ride

New this year ~ Family Fun Ride ~ approximately 3 miles
This ride begins at 10:30 a.m.

Regiser online: Biking Bleckley Registration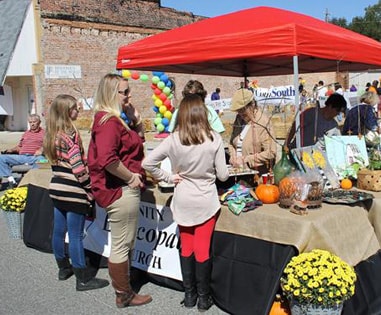 Country Fest
Held annually on the third Saturday in October, this event offers tons of family-friendly fun. Visitors can delight in the splendor of handmade crafts, delicious festival food, enjoy live musical entertainment, children's inflatables and entertainment, and live animals.
Arts & Crafts - 10:00 a.m. until 5:00 p.m.
Street Dance - 6:00 p.m. until 9:00 p.m.
Downtown Cochran, GA on Third & Cherry Streets

Admission is FREE!