Business & Community

Resources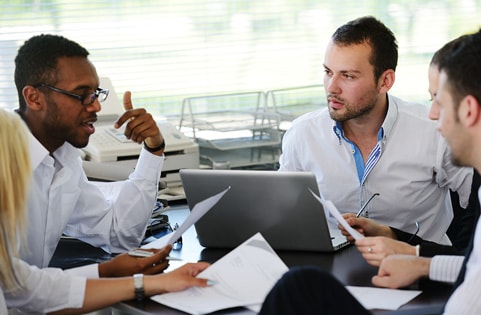 Entrepreneurs are important to this area, and Bleckley County is part of the Georgia Small Business Development Center (SBDC) Network.
The Cochran-Bleckley County Chamber of Commerce offers a variety of educational support programs for business members as well as numerous business networking events, allowing members to develop new customer and client leads. Click to check out the Chamber's upcoming events
The Chamber also offers the following business resources to help you start or manage your small business.
For location information on starting a business and permits contact:
Bleckley County Commissioner's Office: 478-934-3200
City of Cochran: 478-934-6346
Need someone to help you get started in your own business?