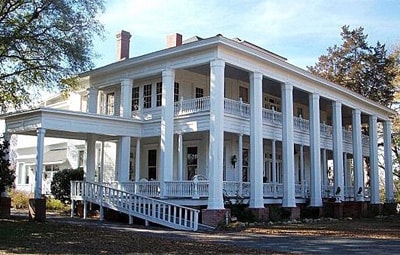 Experience the Cochran- Bleckley County Way of Life
In the place where Southern hospitality and charm is a way of life, we invite you to visit Cochran and Bleckley County, Georgia, and be romanced by our charmed life. Enjoy an abundance of activities, including golf, walking and biking routes, canoeing, fishing, hunting, and more. Geocaching enthusiasts will find some treasures here, as well.
We are a friendly place, so visitors routinely come for our events, such as the annual Biking Bleckley Metric 100 and the Cochran-Bleckley Country Fest.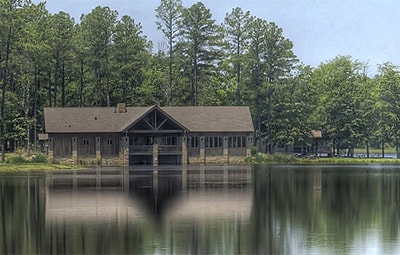 If you like learning about times long ago, or just enjoy seeing lovingly maintained historic homes, Cochran does not disappoint. Just drive around and feast your eyes.
Enjoy Cochran and Bleckley County over a few days. Our accommodations are homey, and our restaurants are ready to offer a taste of authentic Georgia cooking.