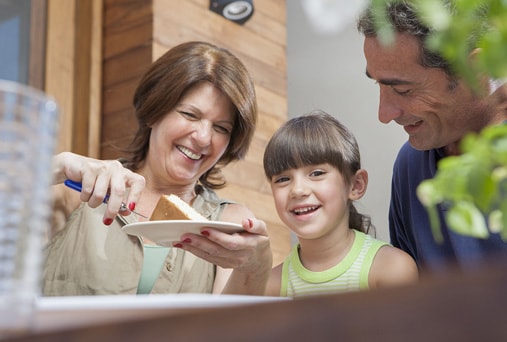 Small-town Dining, Big-time Flavor in Cochran and Bleckley County, Georgia
An adventurous soul often extends to an adventurous palate, and Cochran and Bleckley County have just the places to satisfy your appetite for home-cooked food and Southern hospitality.
Explore Cochran for some of the best barbecue in Middle Georgia or choose your favorite Southern staples (chicken and dumplings, anyone?) from a well-curated lunch buffet. Mexican food? We have it! Chinese food? We have that, too.
Of course, your favorite fast food restaurants are here: Dairy Queen, McDonald's, Subway and Wendy's.
| Name | Street Address | Phone |
| --- | --- | --- |
| Big Bubba's Fried Chicken | 104 Ninth Street | (478) 934-7200 |
| Dairy Queen | 270 N Second Street | (478) 934-4522 |
| DGR's Clubhouse | 281 Highway 87 Bypass N | (478) 271-0111 |
| Domino's | 106 W Beech St. | (478) 239-1600 |
| *Huddle House | 142 E Dykes Street | (478) 934-0505 |
| Hong Kong Restaurant | 169 E Dykes Street | (478) 934-9898 |
| Krispy Krunchy Chicken | 162 E Dykes Street | (478) 934-6230 |
| *La Cabana Express & More | 168 E Dykes Street | (478) 934-4933 |
| *La Cabana Mexican Restaurant | 317 W Dykes Street | (478) 934-3700 |
| *McDonald's Restaurant | 113 N Second Street | (478) 934-4848 |
| Pizza Hut (carry out) | 114 W Dykes Street | (478) 934-9333 |
| *Scott's Barbeque | 425 Highway 87 N | (478) 934-6069 |
| Subway | 138 E Dykes Street | (478) 934-1924 |
| *Sugarberry's | 416 Highway 87 S | (478) 934-4548 |
| Nicole's | 119 Eighth Street NW | |
| *Wendy's | 199 S Second Street | (478) 934-1360 |