The Cochran-Bleckley Industrial Development Authority and Chamber of Commerce work very closely with City and County representatives and the Georgia Department of Economic Development to help craft an incentive package that benefits all of the partners in a relationship. The Development Authority is eager to help your business grow. Possible incentives may include: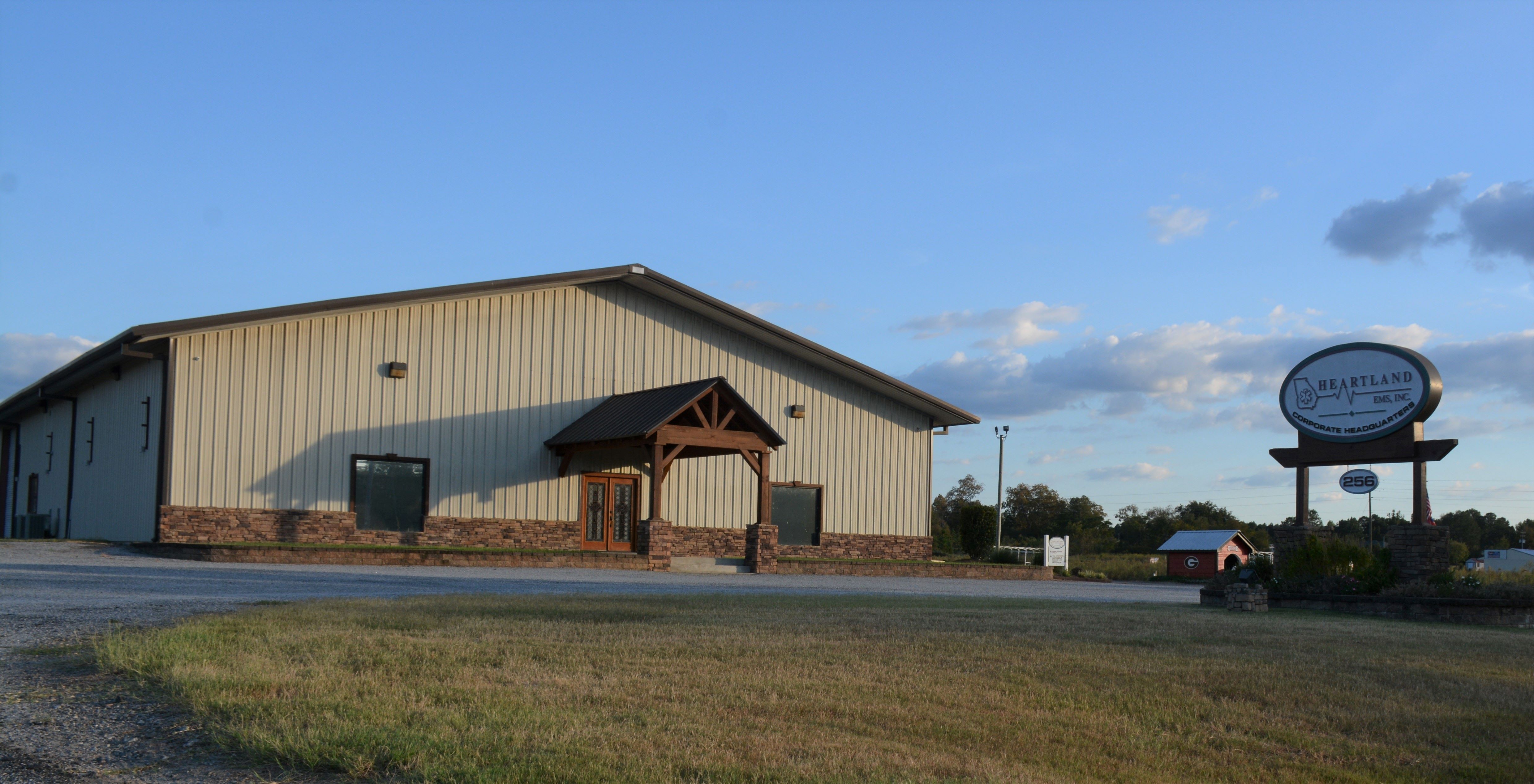 Available land at low cost
For at least two (2) net new jobs created, $3,500 Job Tax Credit per new job each year for five years (Unused job tax credits can be carried forward for up to 10 years.) Bleckley County is a Tier 1 community
Quick Start training for employees at no cost
100% Freeport Exemption for work in process, raw materials and finished goods destined to be shipped out of state
Ability for qualified projects to apply for Foreign Trade Zone designation as a sub-zone of Free Trade Zone 144
Local tax assistance and tax abatement schedules through the Cochran-Bleckley Industrial Development Authority
Industrial Revenue Bond Financing (IRB) available through the Cochran-Bleckley Industrial Development Authority
One Georgia Grants
Strong local banking institutions for assistance in financing
Competitive utility rates from multiple providers, include municipal water/sewer/natural gas
The Cochran-Bleckley IDA is also part of the Ocmulgee Regional Joint Development Authority which consists of the following counties in Middle Georgia: Bleckley, Dodge, Telfair and Wilcox.
Click here for more information on other available state tax credits for investment, retraining, ports, etc. For information about local incentives, please contact the Cochran-Bleckley Industrial Development Authority at 478-934-2965.
Taxes
Bleckley County industries enjoy Georgia's low corporate tax rate of 6 percent; the single factor apportionment formula applies the corporate tax rate only to gross receipts or sales in Georgia, significantly reducing the tax rate of Georgia companies with substantial sales to customers outside of Georgia.
Sales tax in Bleckley County is 8%: 4% state, 4% local.