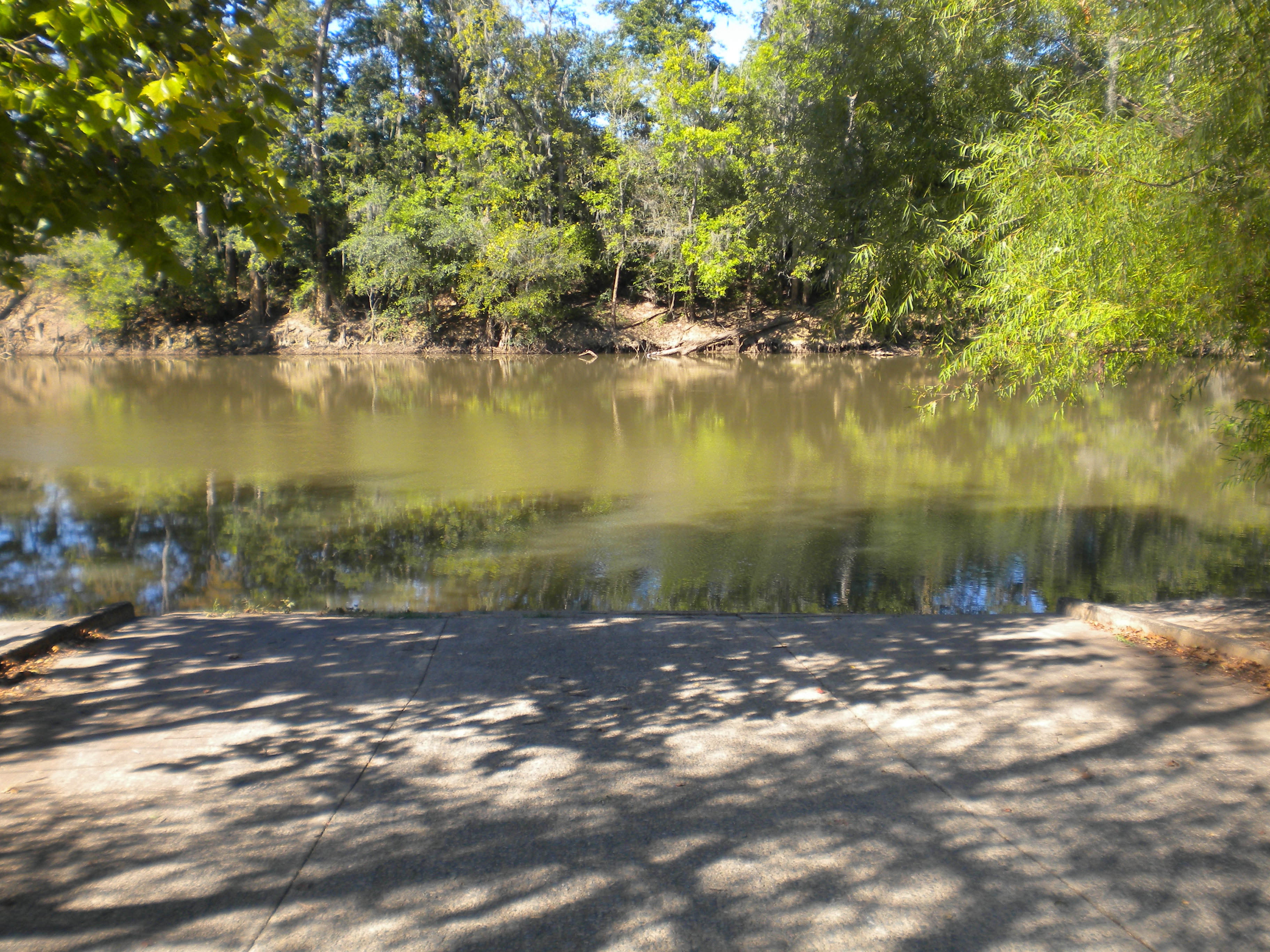 All the News about Cochran and Bleckley County, Georgia
The City of Cochran, Bleckley County, Cochran-Bleckley Chamber of Commerce and Cochran-Bleckley Industrial Development Authority welcome those who wish to establish their businesses, homes, and families in this exceptional area!
Stay on top of the latest developments in Cochran-Bleckley County. Bookmark this page and return often for the latest press releases, newsletters and more.
The Impact of Educational Mentors - Returning to School 2020-2021

Andy Lucas

All of us have fond memories of a favorite teacher, someone who became a mentor in a moment from our past that inspired us to reach for our dreams. In ordinary times, classrooms are where we discover with help from our teachers, the doors an education will open for us as we pursue our passions and set forth a new beginning. My list includes many from the Bleckley County Primary, Middle and High Schools that I attended and would like to recognize a few: Cookie Porter, Jack Lucas, Ruby Dykes, Shirley Johnson, Blondine Jones, Dale Jones, Jan Allen, Lynn Sanders, Dale Mullis, Gerald Smith, Willis Harper, Shirley Robinson, Don Turknett, Flora Bryant, Ronnie Rush, Jimmy Jones, Mary Delorenzo, Coach Barlow, Cliff Paulk, James Robinson and Marcia Howell. As I said the list is long and if I went into the years at Middle Georgia College and Mercer it would be even a larger list. I have been blessed with many great mentors from my education career.

Going back to school safely is a subject on the minds of just about everyone in our community. My guess most children are ready to go back to school, and most parents are even more ready for them to go back. From suggestions and recommendations at the state and federal levels to the steps from our local leadership to take to open school safely, and how not only to keep children safe but to keep safe the adults--teachers, parents and grandparents--with whom they come in contact. This will be a large undertaking. These are far from ordinary times for educational leaders.

My hope as we open schools is that teachers find ways for children to come back to as normal a school day as possible. It will take some flexibility on everyone's part, from teachers to students, from parents to community. We want children to do things, learn things and have fun with this experience in their life. We want them to be safe, but we want them to thrive. There is no manual. Every school community faces a unique set of challenges and we also, find ourselves with a few challenges. Every school must chart its own course and we have awesome leadership from our Board of Education members. We are very fortunate and blessed with quality leadership from all levels at the administrative office, principals, transportation director, bus drivers, nurses, lunchroom staff, custodians, maintenance department, school support staff, and every teacher.

Our community and school system continues to take actions to help keep people safe, prepare for students returning to the classroom and nothing has been more disruptive to American life and teaching our children --and nothing would help our life return to some form of normalcy--than for school and University to reopen safely.

We have always asked a lot of our teachers and school principals in our school system. They juggle resources and are stretched thin. They must be prepared to teach children with a range of learning styles and abilities. They wear many hats beside that of teachers—coach, counselor, referee, nurse, bookkeeper, fundraiser, and organizational expert. This fall, they are being tested by a dramatically more difficult circumstance--preparing to go back to school in the face of a highly-contagious virus, about which not much is known, except that sometimes it can be lethal.

Our rural school and University are important to our community's economy and will be part of our recovery from this recession. Hopefully all our efforts will bring certainty and stability to our community. Faculty and staff from Middle Georgia State University have been working to prepare for students' healthy return while continuing to provide students with a quality education. Like school leaders at all levels--from K-12 to other colleges and universities--they are constantly reevaluating the situation and preparing to make decisions about returning to onsite working and learning. We are all in this together.

As we learn more and more about COVID-19 from the media, the elected officials and the medical and public health industries it looks like there are three things we really need to do: keep 6 feet apart, wash our hands a lot, and wear a mask. This will be a great challenge in the life of students and our school system and University. We in America are fighting a war, a war against a deadly disease and there is no retreating, no giving up the American fighting spirit. I believe we will finish the fight soon. I believe the key to victory is to control the virus spread until we have a vaccine. I pray for a successful vaccine because it is vital to beat the virus and to return to post COVID-19 normal life. Some have said the race for a COVID-19 vaccine is as important as putting a man on the Moon.

I know these are uncertain times for our school systems and the staff and teachers. I am grateful for the hard work and dedication of incredible educators who are figuring out how to keep our children safe while continuing to give them the education they deserve, and they need. As this unprecedented 2020-2021 school year approaches, as we all struggle to make sense of what classrooms this fall will look like, feel like and be like, I would like to salute all teachers and staff and thank them for their extraordinary dedication to their work and to our children. Know this, students need mentors and teachers need our support and prayers. My hope is students will find their mentor(s) that makes a difference in their life like those of long ago made in mine.