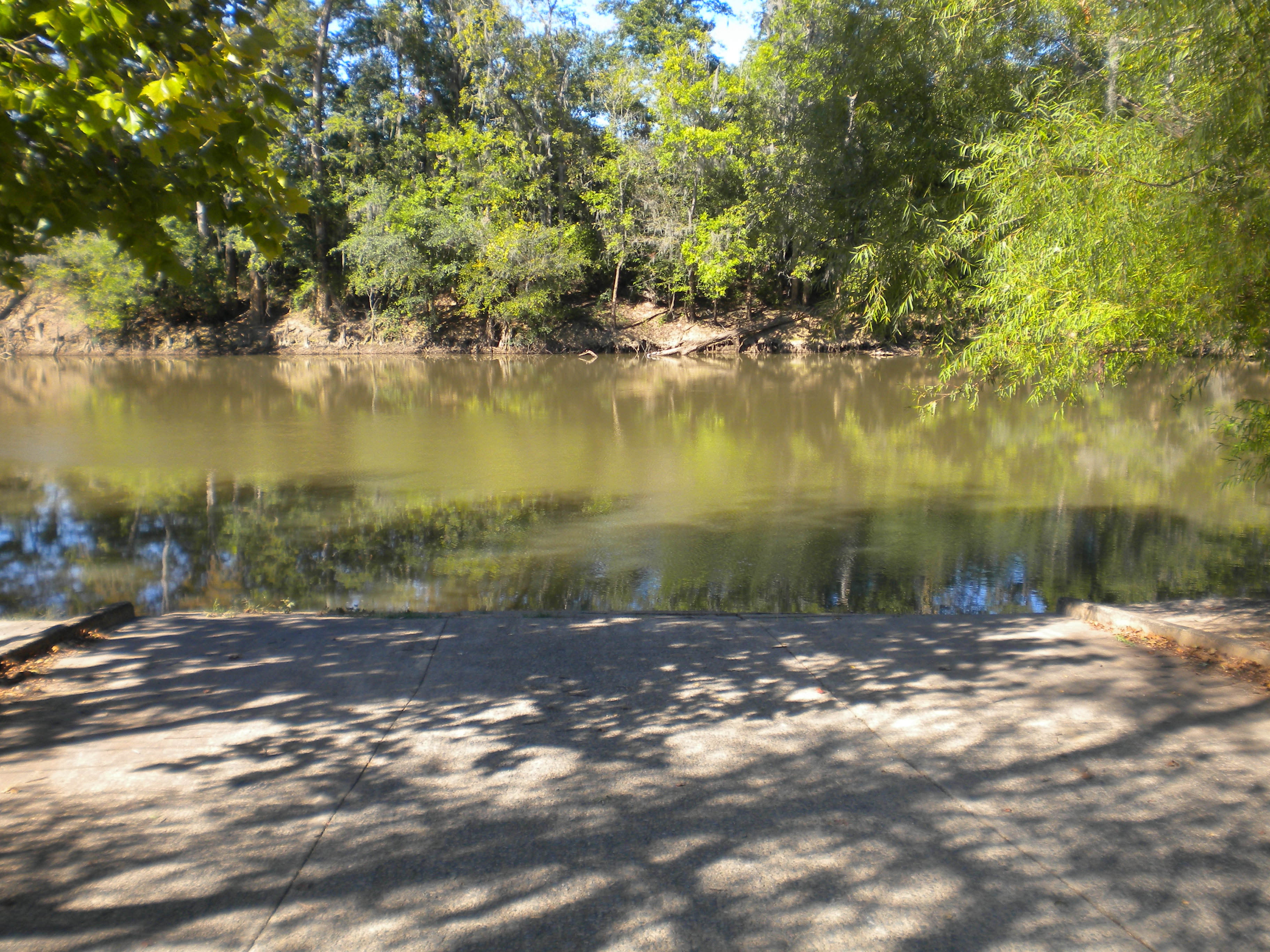 All the News about Cochran and Bleckley County, Georgia
The City of Cochran, Bleckley County, Cochran-Bleckley Chamber of Commerce and Cochran-Bleckley Industrial Development Authority welcome those who wish to establish their businesses, homes, and families in this exceptional area!
Stay on top of the latest developments in Cochran-Bleckley County. Bookmark this page and return often for the latest press releases, newsletters and more.
The Road to Our Declaration of Independence - Andy Lucas

According to our history books the Second Continental Congress in Philadelphia was a convention of delegates from the 12 colonies that convened a meeting on Wednesday May 10, 1775. On Wednesday May 24, 1775, John Hancock, who was governor of Massachusetts was elected president of the Second Continental Congress. Over a year later Friday June 7, 1776 it continued with a Virginian, Richard Henry Lee, introducing a motion to declare the 13 American colonies' independence from Great Britain. Just four days later, Congress established a committee much like what we do today. It was the Committee of Five and the charge was to draft a statement proclaiming and justifying American independence. The Committee consisted of John Adams from Massachusetts, Benjamin Franklin of Pennsylvania, Robert Livingston of New York, Roger Sherman of Connecticut, and Thomas Jefferson of Virginia. This committee's assignment was to put on paper the foundation of a new government and declare the independence from King George III.





The Committee left no written minutes like we do today, so we are not sure how many iterations of the document were drafted before the Committee presented the final version to Congress on Friday, June 28, 1776. Much of our history comes from what Adams and Jefferson wrote in letters and diaries about the occurrence many, many years later.





On Monday, July 1, 1776, the Committee of the Whole debated the Lee Resolution. Jefferson wrote that they were ``exhausted by a debate of nine hours, during which all the powers of the soul had been distended with the magnitude of the object." The Committee of the Whole voted 9- 2 to adopt the Lee Resolution. The following day Tuesday, July 2, 1776, Congress heard the report of the Committee of the Whole and declared the sovereign status of the American colonies. The Declaration of Independence was given its second reading before Congress adjourned for the day. On Wednesday July 3, 1776, the Declaration received its third reading and final edits. The text's formal adoption was deferred until the following morning Thursday July 4, 1776. That evening, the Committee of Five reconvened to prepare the final ``fair copy'' of the document, which was delivered to the 29-year-old Irish immigrant printer John Dunlap, with orders from John Hancock to print ``broadside'' copies. Dunlap worked into the night setting the type and running off around 150-200 or so broadside sheets, now known as the Dunlap broadsides, which became the first published copies of the Declaration of Independence.





To step back in time and summarized to those hot days in July of 1776 in Philadelphia, 56 misfits, rebels, and freedom fighters all filled a small room with the intent to form a new nation. They pledged their lives, their fortune, their honor, and their futures on one simple idea: that all people are endowed by their Creator with certain unalienable rights; that among those are life, liberty, and the pursuit of happiness and the new governments was to instituted and to preserve those rights.





When Congress adopted the declaration of July 4, 1776, England virtually ignored it. Sources indicate it received a 6-line mention in the London Morning Post Newspaper, just below a theater notice. But on these shores, it galvanized a group of people to fight for the ideals of life, liberty, and the pursuit of happiness that we still enjoy today.





As Americans we pause and celebrate across our Nation and in our communities to show our patriotic pride with our home team's colors of red, white, and blue as families gather, I would encourage each of you to remember our history of our Founders who instilled those three principles in our government: life, liberty, and the pursuit of happiness. July 4 is our nation's special day, fly the flag, listen to the band play on PBS ``Stars and Stripes Forever,'' and thank the good Lord for shedding His grace on the United States of America. The Stars and Stripes are forever. Happy birthday, America. Happy Fourth of July.





Sources of some of the history facts: Congressional Record




Important Information from Georgia Power Company

IRS Tax Tip – December 3, 2018

In part one of a weeklong series of tips, the Summit partners warn people shopping online or in public places to remember a few basic tips that can go a long way to protecting their identity and personal information.

Cybercriminals want to turn stolen data into quick cash. They do this by draining financial accounts, charging credit cards, creating new credit accounts or even using stolen identities to file a fraudulent tax return for a refund.

Here are seven steps taxpayers can follow to help protect their accounts and their money:

Avoid unprotected Wi-Fi.

Unprotected public Wi-Fi hotspots may allow thieves to view transactions.

Shop at familiar online retailers.

Generally, sites using the "s" designation in "https" at the start of the URL are secure. User can also look for the "lock" icon in the browser's URL bar. That said, some thieves can get a security certificate, so the "s" may not always vouch for the site's legitimacy.

Beware of purchases at unfamiliar sites or clicks on links from pop-up ads.

Learn to recognize and avoid phishing emails.

Thieves send these emails, posing as a trusted source, such a financial institution. or the IRS. The criminal's goal is to entice users to open a link or attachment. The link may take users to a fake website that will steal usernames and passwords. An attachment may download malware that tracks keystrokes.

Keep a clean machine.

This applies to computers, phones and tablets. Taxpayers should use security software to protect against malware that may steal data and viruses that may damage files.

Use passwords that are strong, long and unique.

Experts suggest a minimum of 10 characters but longer is better. People should also avoid using a specific word in the password. They should also use a combination of letters, numbers and special characters.

Use multi-factor authentication when available.

This means users may need a security code, usually sent as a text from a financial institution or email provider to a mobile phone. People use this code in addition to usernames and passwords.

Encrypt and password-protect sensitive data.

If keeping financial records, tax returns or any personally identifiable information on computers, this data should be encrypted and protected by a strong password.

The IRS, state tax agencies and the tax industry are committed to working together to fight against tax-related identity theft and to protect taxpayers. With the steps listed above, people can take steps to protect themselves online.

Taxpayers can visit the "National Tax Security Awareness Week 2018" IRS.gov webpage to get more information.